At all of our clinic locations, our expert staff provides individualized rehabilitation for a variety of orthopedic injuries. Our physical therapy team is very involved in the latest rehabilitation techniques through continued professional development. Orthopedic injuries can affect anyone, from the weekend warrior to those with general wear and tear. Our offices are prepared to help you rehabilitate to your fullest potential and meet your goals.
Knee
---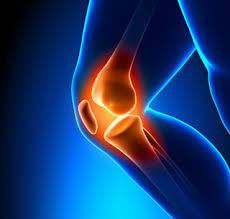 Knee injuries are most common in active individuals but can affect all populations.
Common orthopedic knee conditions that we treat include:
ACL Reconstruction
Total/Partial Knee Replacement
Patella Femoral Syndrome
IT Band
Tendonitis
Meniscus Tear
Osteoarthritis
Foot/Ankle
---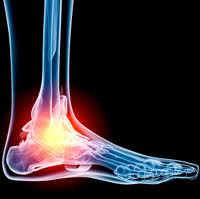 We are proud to offer you multiple options for your foot and ankle pain. We have certified professionals that are able to take molds your feet for custom orthotics as well as a variety of other orthotic options. Common foot and ankle problems that we treat include:
Plantar Fasciitis
Sprains/Strains
Achilles Tendonitis
Ligament/Tendon Repairs
Arthroscopy of The Foot
Wrist/Elbow/Hand
---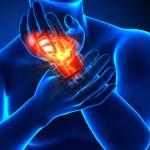 Whether you have wrist, elbow or hand pain, we can help restore function and improve your pain. Common orthopedic Wrist/Elbow/Hand conditions that we treat include:
Carpal Tunnel
Tendonitis (Tennis Elbow)
Post-Surgical
UCL Repair
Wrist Sprains
TFCC Repair
Flexor Tendon Repairs
Shoulder
---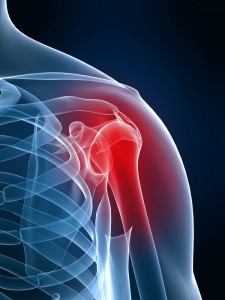 The shoulder is considered one of the most complex joints in the body. A shoulder injury can be a significant source of pain and limitation that can be treated with physical therapy. Listed below are some of the most common orthopedic shoulder injuries that we are specialized in treating:
Shoulder Replacements
Rotator Cuff Tear/Repair
Shoulder Impingement
Labral Repair
Tendonitis
Shoulder Instability
Hip
---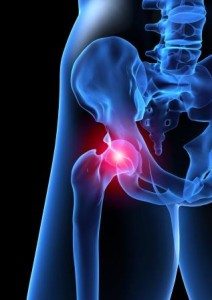 Listed below are some common issues of the hip joint. Our physical therapists can assist in your rehabilitation and help you return to pain free functioning.
Total Hip Replacement (Arthroplasty)
Piriformis Syndrome
Hip Bursitis
IT Band Syndrome
SI Dysfunction
Labral Repairs of the Hip