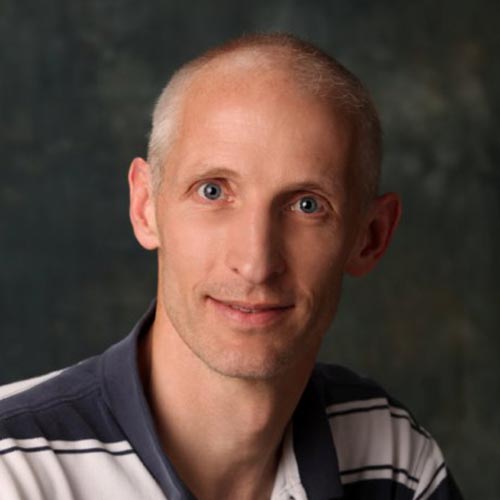 Ladell Merritt, DPT, SFMA
Clinic Supervisor
---
Ladell believes that the human body is designed to move and be active. He enjoys helping people improve themselves to enjoy life to the fullest.
Education:
Received his doctorate degree from Creighton University in 2001 after attending Utah State University for his undergraduate
Certifications/Specialized Training:
Trigger point dry needling, custom foot orthotics, manual therapy for back, neck, and shoulders and vestibular rehabilitation
ErgoScience FCE Trained
Professional Society Memberships:
APTA, Orthopedic and sports section of APTA
Hometown: Star Valley, Wyoming and currently lives in Powell, Wyoming
Family: Ladell and his wife have 4 children
Hobbies: Triathlons and competing in Ironman races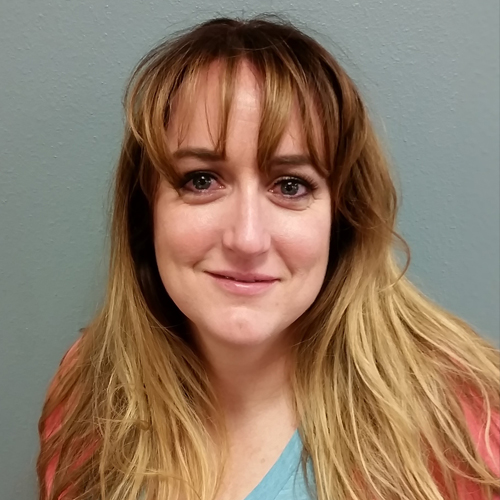 Trisha McArthur, DPT
---
Trisha enjoys being able to help people return to active, productive, and meaningful function so they are able to have a good quality of life after sustaining injury, surgery, or disease.
Education:
University of Wyoming with a Bachelor's degree in exercise science.
Colorado State University with a Master's degree in exercise science and nutrition
Northern Arizona University with a Doctorate of Physical therapy
Certifications/Specialized Training:
Certified Dry needling, manual therapy, ASTYM and sports medicine
Professional Society Memberships:
Hometown: Trisha was born in Lovell, Wyoming and ended up graduating high school in Douglas, Wyoming. She currently lives in Cowley, WY
Hobbies: Trisha enjoys the outdoors and likes hiking and camping. She also enjoys spending time with family and friends.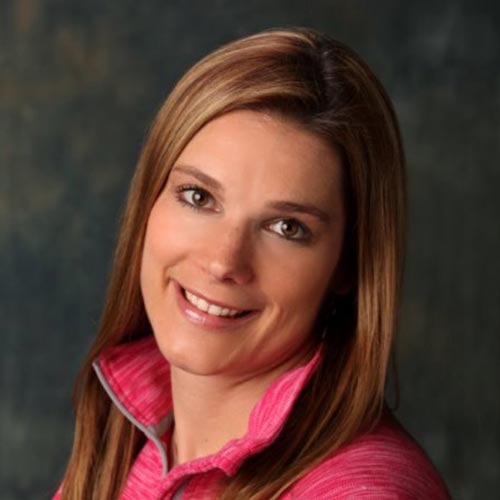 Sarah Trotter, PTA
---
I enjoy my job as a PTA helping people return to their previous function following injury or surgery. I enjoy working in Rural Wyoming as we get to see a wide variety of patients in various settings including inpatient and outpatient. I love the opportunity to educate patients through exercise and strengthening and see them progress and reach their goals.
Education:
Associate of Applied Sciences, Physical Therapist Assistant, San Juan College Farmington, New Mexico
Bachelor of Science, Elementary Education, Montana State University Bozeman, Montana
Certification/Specialized Training:
Rocktape Fascial Movement Taping
Community Involvement:
Conditioning coach for high school girls soccer team, volunteer sports medicine team for middle school athletic activities
Hometown: Thompson Falls, Montana
Family: Husband Shane, stepson Jesse and stepdaughter Gracie.
Hobbies: Roping, quilting, gardening, exercising, volleyball, and horseback riding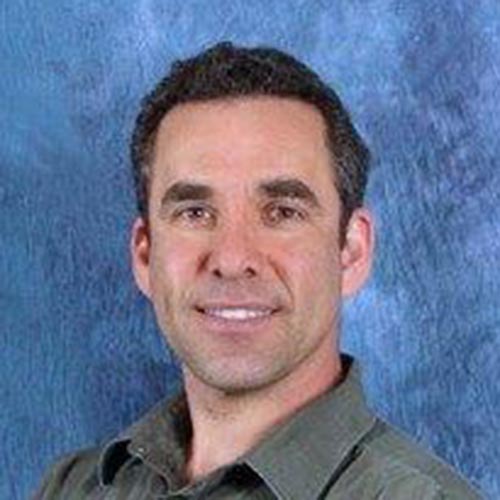 Robert Jensen, PTA
---
Bob enjoys his job of helping people recover their independence and mobility after injuries. He utilizes a variety of exercises and hands on techniques to improve balance, flexibility, and strength.
Education:
Associate of Science in Physical Therapy Assistant at San Diego Mesa College
Certifications/Specialized Training:
Mackenzie A&B for neck and lower back
Hometown: Bob has lived in Lovell, Wyoming since 2008
Hobbies: Bob enjoys hunting bicycling, and carpentry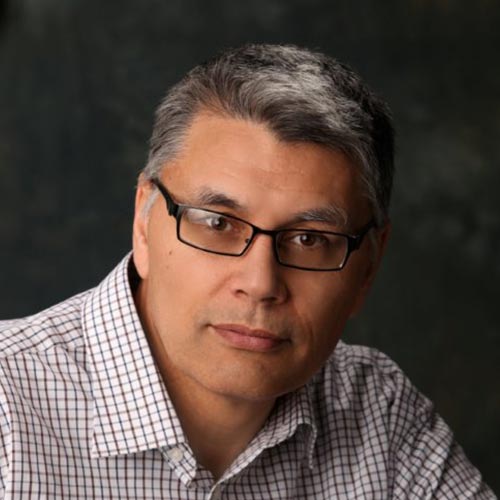 Brett Soloai, OTR/L, CHT
---
Brett is originally from New Zealand and became a US Citizen in 2010. Brett strives to help his patients reach their maximum functional potential and restore the highest quality of life attainable.
Education:
Bachelor of Science in Occupational Therapy from The Central Institution of Technology
Certifications/Specialized Training:
Professional Society Memberships:
American Society of Hand Therapist (ASHT)
Community Involvement:
Hometown: Hamilton, New Zealand
Family: Wife Cathryn and 6 children. Jordan is married and living in Gillette, Wyoming and working as a Physical Therapist. Lauren is married and living in Houston, Texas. Regan , Ashton, Kierstyn, and Gavin are living in Powell.
Hobbies: Racquetball, basketball, auto mechanics, outdoor activities, travel, and family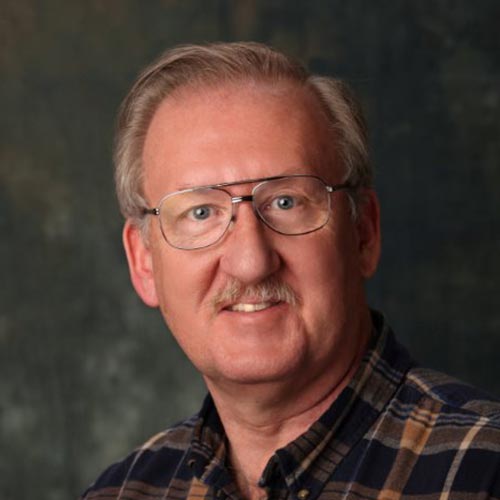 Charles Baumer, COTA
---
To Charlie, the biggest reward is seeing people regain, improve, or learn new skills and function to get better and get engaged in life after surgery, injury, or disease.
Education:
Duluth Area Vocational Technical Institute
Certifications/Specialized Training:
Experienced in long term care and skilled nursing facilities. Inpatient and outpatient rehab setting and also works with Lovell's public schools
Professional Society Memberships:
Wyoming Board of Occupational Therapy
National Board for Certification in Occupational Therapy
Hometown: Kansas City, Kansas and is currently living in Greybull, Wyoming
Hobbies: Charlie enjoys woodworking, motorcycling, model railroads, and shooting