Return To Blog
Morrill Clinic In the news!
---
By Amanda Libsack - April 15, 2016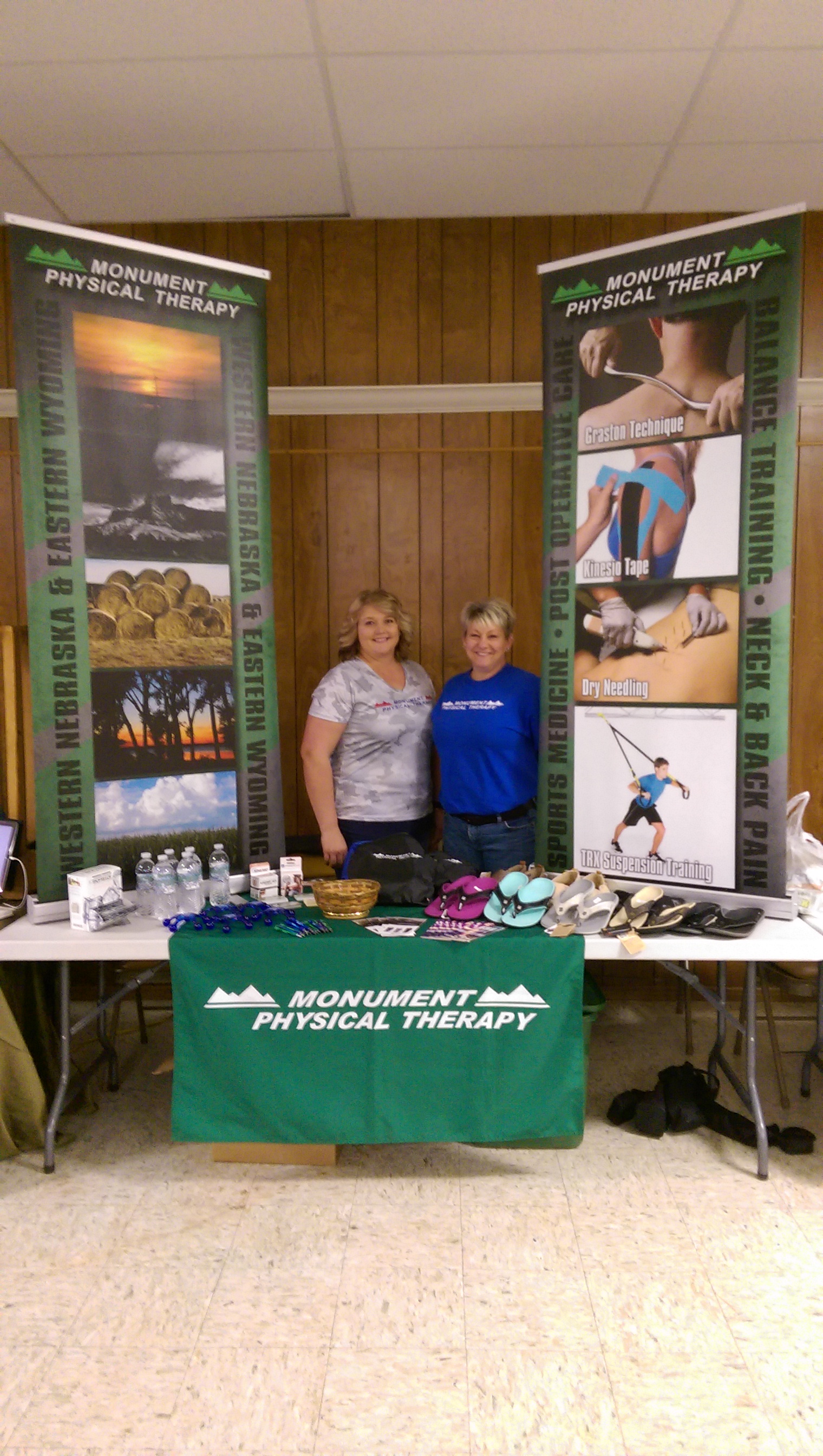 The Morrill Clinic was able to participate in the Annual Morrill Business Expo once again with Lisa Todd, PTA and Amy Banghart running the booth.  This event is a great way for businesses in the small community to come out and represent themselves and get the word out to the public about what we do and where we are!