Return To Blog
Tips to staying healthy, from your Wyoming/Nebraska physical therapist
---
July 24, 2019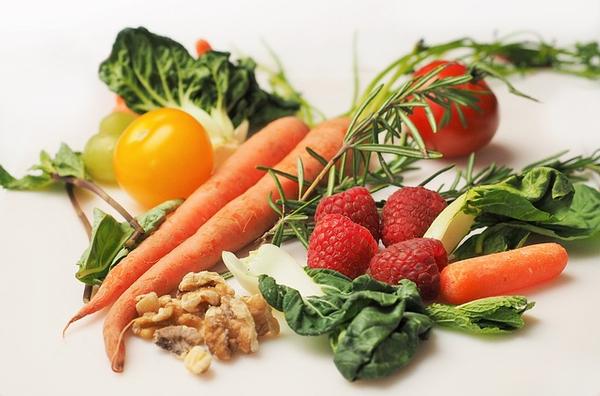 Summer is already more than half way over - can you believe it? Hopefully you've been enjoying the summer to your full ability, but if you are unsure of how you're going to stay healthy and active for the remainder (and even into the fall) we have some of the best tips for you from your Wyoming/Nebraska physical therapist.

Avoid Fad Diets
Fad Diets are tempting...but they ultimately are not going to be the best solution to helping you stay healthy and well. Fad Diets might help you lose weight quickly, but it'll be easy to gain all of the weight you've just lost! No one wants that! When dieting, stick to a healthy balance and cut back on sweets, alcohol and non-whole grains. 

Moderation
Speaking of getting rid of the bad...have you ever heard of the phrase "everything is good in moderation?" That's not always the best motto to live by, but there are sometimes where it can be good for you. Cutting out absolutely everything that is good can cause you to binge on unhealthy foods - so first try to cut back the bad things. Practice moderation, and good portion control!

Get Active
Staying (or getting) active doesn't have to be difficult or hard. It can be as easy as committing to taking 10,000+ steps a day. Taking a morning and evening walk can make all of the difference in maintaining a healthy lifestyle. Want to take it to the next level? Try working out a few times a week! It'll not only make you feel better (endorphins are released during exercise) it'll lead to you feeling strong and confident after.

Eat To Fuel
When you think of what you are eating and fueling your body with - eat to fuel. Try thinking of your body like an engine - afterall it is how you get from place to place. If you approach food as a way to fuel the body, it might make it easier for you to eat fruits and vegetables throughout the day. This includes eating more fruits, vegetables, and less bad fats (think sweets). 

Hydration
Hydration is essential to losing weight, and maintaining a healthy body! Water helps to fuel almost everything we do, if you aren't drinking enough water your body is going to hold on to that excess water - we don't need or want water weight! The rule of thumb is to consume approximately ⅔ of your body weight in ounces. 

Contact North Platte Physical Therapy to benefit from our sports medicine programs. Our expert staff is revered for providing superior and personalized physical therapy services throughout the Wyoming and Nebraska areas. We can provide comprehensive sports medicine services for individual athletes or entire teams, we use the best physical therapy techniques available, and we would be happy to treat sports injuries and maximize performance levels so you and your team can enjoy the thrill of victory.