Return To Blog
Cheyenne WY Physical Therapy Helps You Run Your First 5K in 2019
---
February 1, 2019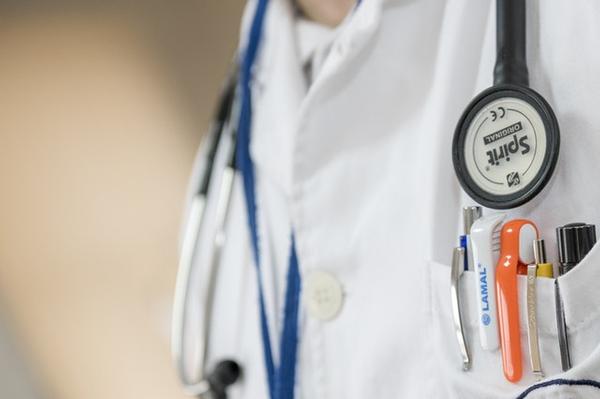 Getting healthier is one of the top goals people make in the new year. For many, running a 5K, a five-kilometer or 3.1-mile race, is a challenge they are ready to take on. You could be interested in running as a new hobby or to help with fitness goals. If you would like to run your first marathon, it will take time and practice. With effort and training with local Cheyenne, WY physical therapy, you can be successful in running your first race. 
Choosing a Race
Once deciding to run a 5K, have fun searching for races in your area. When searching for upcoming 5Ks in Wyoming or Nebraska Runs, you can find tracks by terrain, included perks, and more. For beginners, choose courses that are flat and few twists and turns. 
How Long to Train
For those new to running, it can take an upwards of eight weeks to get ready for your first 5K. If you have some experience, you could master the race in five to six. A go-to way to get started is working with a friend, an app like Couch to 5K (C25K) or working with a local physical therapist.  
Schedule
When training for your 5K, you need to create a schedule and stick with it. It starts with a balance of walking, running and rest. Incorporating all three in your 5K training will help prepare you and avoid injuries. The running and walking will be combined into sessions a few days a week, followed by rest days. 

The best way to get started is in one-minute intervals for a half hour. You will walk for 45 seconds then run for 15. For best results, have your run/walk days to be every other day. By alternating run/rest days, you will keep up your momentum and regulate the body. The closer you get to your race, the more you can change the running and walking to 30 seconds vs. 15. You will pace yourself out to get to a point where you can run and walk for the entire half hour. 
Fueling Your Body
Providing your body with the right nutrients is crucial for a successful 5K. Adopt healthier eating habits and learning the proper balance of macronutrients. Macronutrients are carbs, protein and, fats. Carbs are especially crucial to running, but that doesn't mean to load up on bread and pasta. Eat clean, "slow burning" carbs to help provide you energy for your workouts. 
Using North Platte Physical Therapy
One of the best things you can do when training for a 5K is to work with physical therapist. Your therapist will help you determine the best ways to train that work for you, including pace, form, nutrition, and overcoming challenges. In addition, your physical therapist will provide you with quality advice on avoiding injuries. 

As you prepare for your first 5K in 2019, North Platte Physical Therapy is your go-to for athletic training. We'll help you accomplish your first successful race of the year! Contact us today to find a location near you.