Return To Blog
Spring Up the Bluff Relay Winners!
---
By Amanda Libsack - April 26, 2016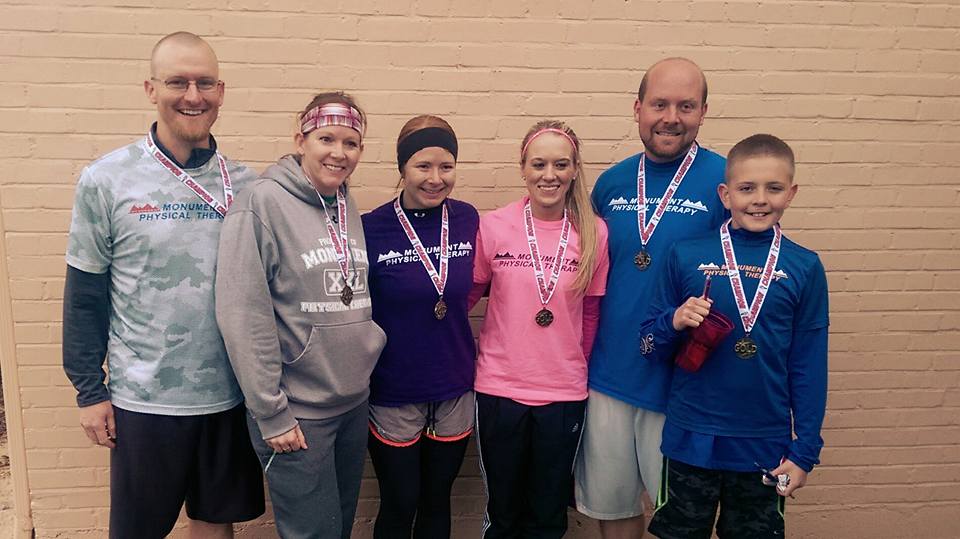 Congratulations to the Monument Physical Therapy team for taking home first place in the Spring Up the Bluff relay this past weekend held at the Scotts Bluff National Monument.  Each member carried the baton for a distance up the bluff to the summit.  It was a fun time had by all.  Team members included:  Mike Moravec, Amanda Libsack, Meghan Pollnow, Toni Hulinsky, Austin Freeburg, and Luke Moravec.